Connections…
For Jazz …with The Spirit the chief goal is simple: to  connect with those who have lost touch with the Church or who have felt intimidated or unwelcome and stayed away.  Through the gentle-spirited medium of Jazz music we seek to provide a welcoming  environment; common ground on which the power of the Holy Spirit may also be shared with a mixed audience of the churched and unchurched.
We use the simplicity of sharing a casual observation over a nibbled cracker to connect individuals.  Very often we are too distant,focusing on our disparate views and imagined differential circumstances.
But
everyone needs hope;
everyone needs a friend;
and everyone needs God.
God put in my heart to use His gift of song for this ministry in a non-traditional way.  From the words of a beautiful old hymn "let our hymn be a smile and our prayer be a kindly deed."
Establishing this simple connection can help lead the way for Christians to again be in the world.  And we need to be in the world to really be salt and light for the world that we are commissioned to reach.
 Jazz …with The Spirit connects us to be in the world, though certainly not of the world.
In the words of an inspirational song, "the danger is if our worlds don't collide."
A Musical Bridge…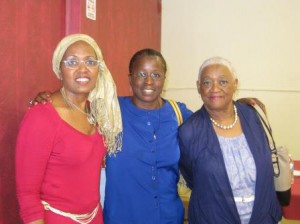 Jazz …with The Spirit is a musical bridge intended to facilitate and promote fellowship.
It is an outreach program that incorporates a synthesis of adaptable music forms in a casual, relaxing and non-specific environment.
In this atmosphere, audience members are encouraged and afforded the opportunity to make connections – with each other and, as well, with the messages in the music.
Social Enrichment…
Jazz …with The Spirit facilitates casual, yet meaningful, interactions for
transmittal of uplifting, inspiring and encouraging messages for the enrichment of all.


Fellowship…
Jazz …with The Spirit  seeks to:
Help the unchurched and believers to interact on social levels that focus on their common enjoyment and pave the way for deeper, more enlightening connections.
Connect disenchanted churchgoers and Christians in an entertaining,  non-judgmental, non-sterile, accepting environment to allay misgivings and spur openness to reconnect with the Church.
Facilitate positive, helpful interactions between uncommitted and committed Christians.
Present a forum for social and deeper interaction between Christians.
Common Ground…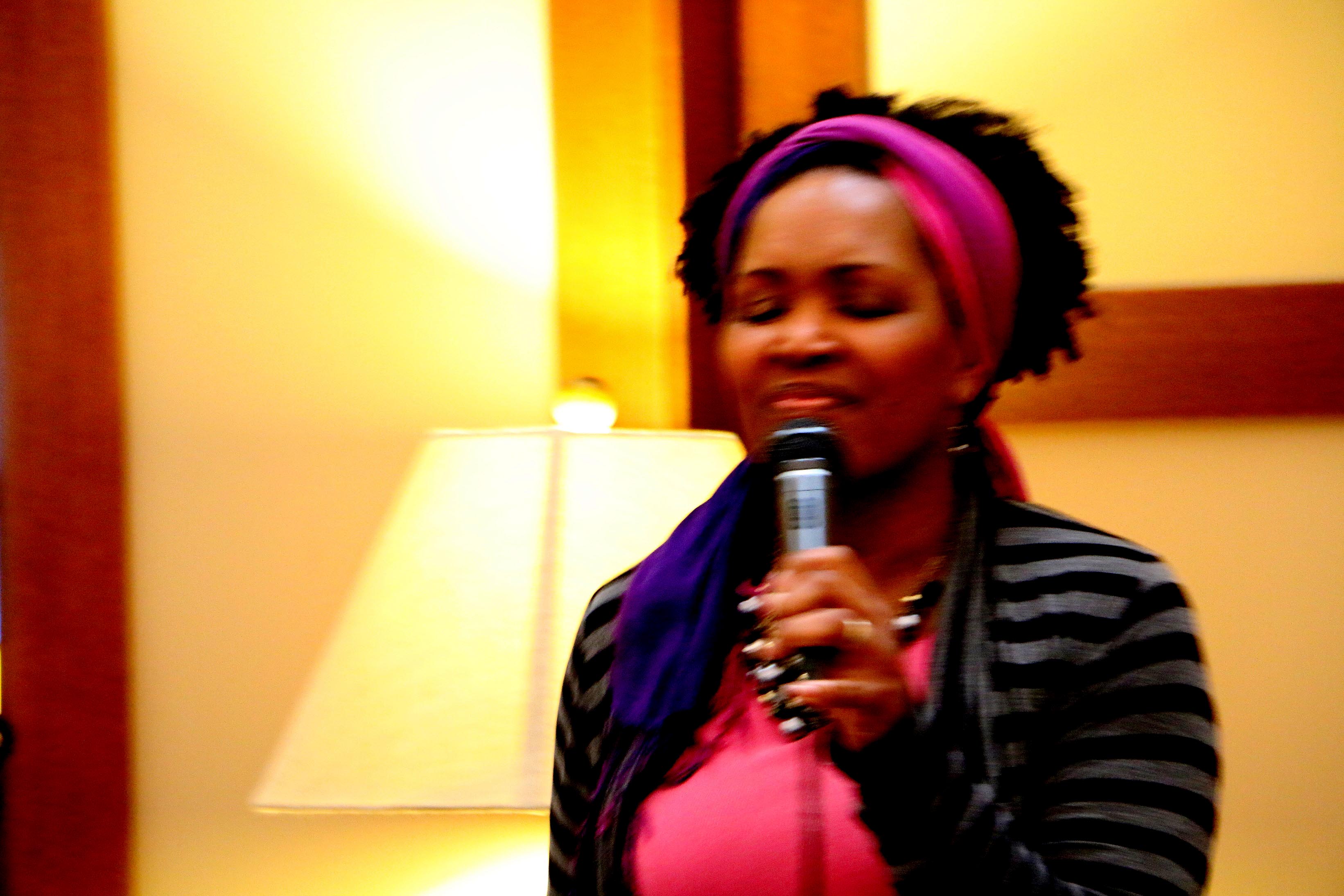 Jazz with the Spirit provides common ground and a safe space for fellowship, by facilitating connections in a non-threatening, unintimidating atmosphere.  The blend of music – Jazz and Inspirational with a spice of Caribbean flavor – creates an entertaining, relaxing backdrop for connecting with each other … without judgments.
Pastoral Endorsements…
Located in the heart of the City of Peekskill, our congregation has been exploring new and creative ways to share the gospel of Jesus Christ and to express Christ's love.  Aware that the people we are trying to reach the most have a distrust of church, one of our congregants, who is artistically inclined; Cheryl Spence-Lindsay, came up with a ministry which has taken off in leaps and bounds.  This ministry is called "…..with The Spirit".
So far they have all been rewarding.  People keep coming back and the feedback has been encouraging.  We are beginning to see more of our targeted audience to whom Christ is unknown, or who was once part of their childhood memories, now being drawn back through this ministry.  Praise God!
- Reverend Narcisse (Cherie) Philips
Pastor, United Methodist Church  
My daughter and I both enjoyed the performance which was spearheaded by the very talented singer, Cheryl Spence-Lindsay.  It was gratifying to see in a Church setting the secular incorporated with the spiritual, giving that atmosphere of God's presence, and
for the young to give their personal testimony.
I think such a venture should be encouraged because we live in a world where people,
or I should say young people, still doubt – is there a God? – and if we can get them to
come in the doors and be entertained and hear the good news about God,
and share the rich fellowship with us, I feel souls will be continually born for the Kingdom and
we will be fulfilling our duty of going into all the world and making disciples.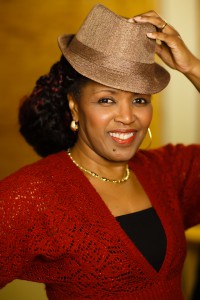 - Reverend Hilda Graham
(Retired) Pastor, United Methodist Church  
 Invite us…
So invite us to come and share
Jazz …with The Spirit
in YOUR community!